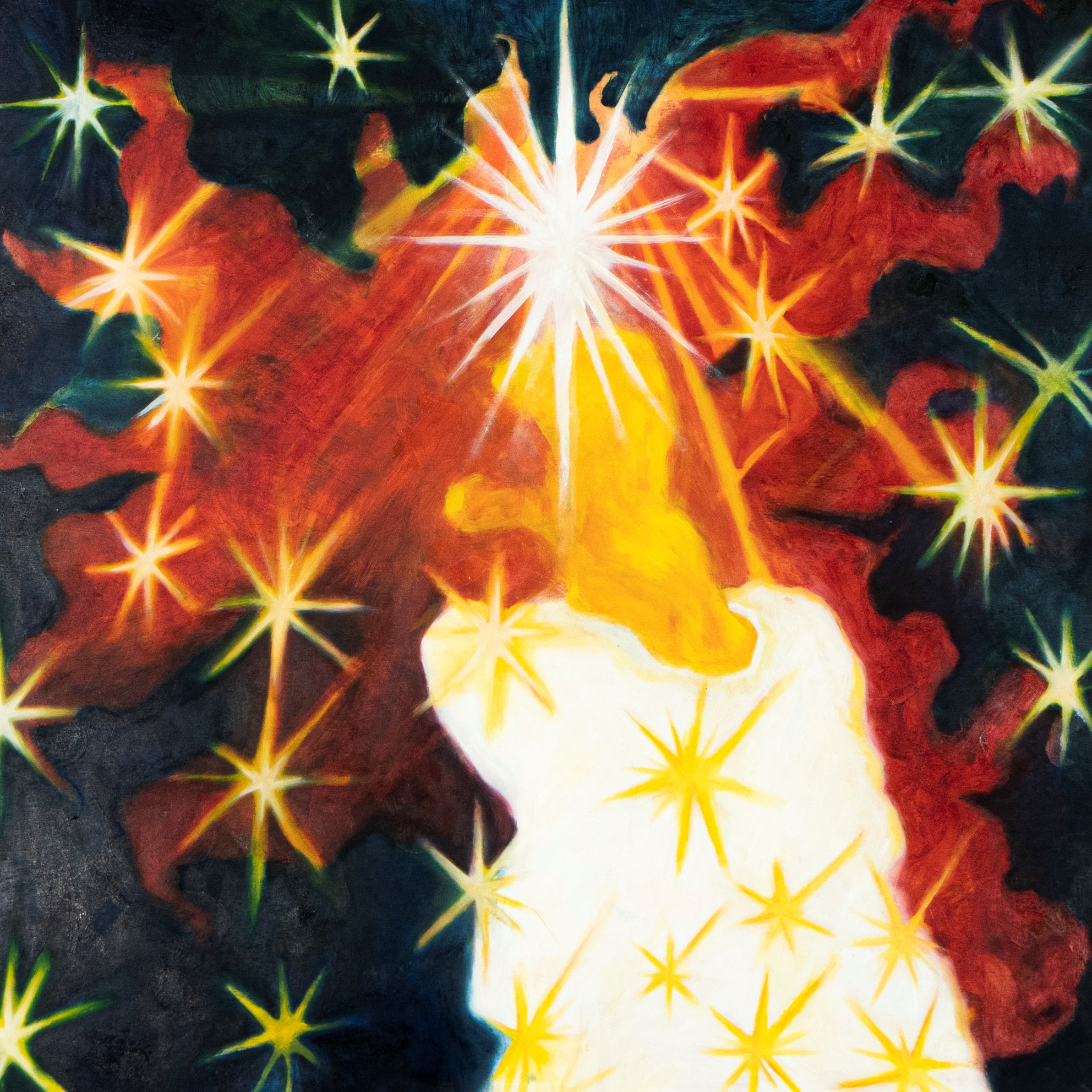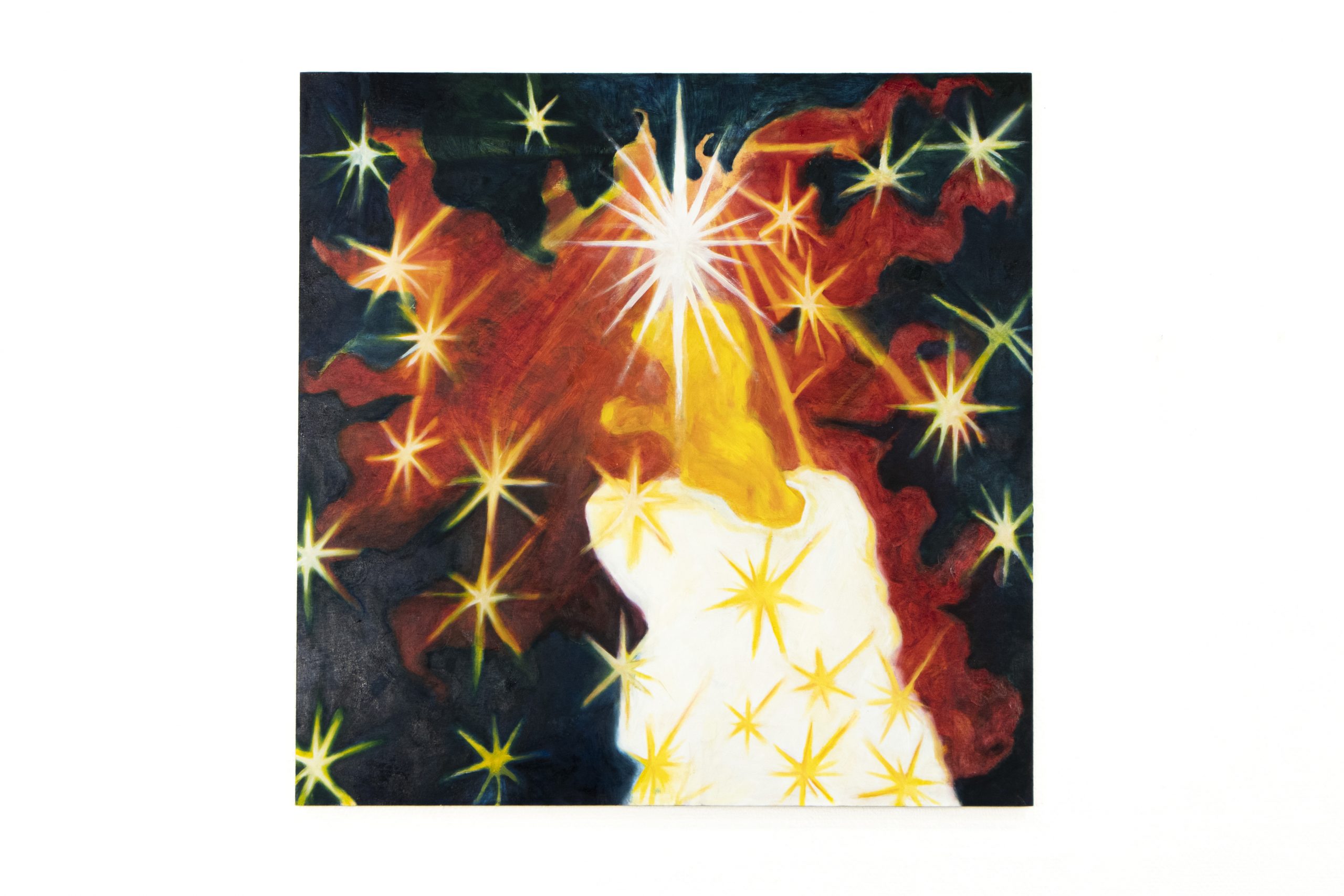 Egg shells, clam shells, rotting linen, on a universal scale these materials are far rarer than diamond or gold because they require the most valuable material of all- life. Each holds a life and a set of memories with it. Every wave, crustation, rock, that interacted with the shell left an imprint- a memory- on it, that we later derive a story from. Humans are the same, leaving messages on walls and drawings in the sand throughout history for one another: I lived. I was here. I made something. I loved someone. Remember me. The singular mark in history someone or something was here, memories preserved, these are the core of Chloe Latour's artistic practice.
Photographing the world she grew up in as a girl, a wild thing, in a small town running alongside other wild things, Chloe depicts these feral, girlish, moments, and produces quiet, hazy images, printed on these ancient materials, just as memory has preserved them.
Gone before it's labeled, the experiences of girlhood are vital memories, as they also require life. The physical remnants like bruises and scars will be used to tell a story one day, a message left in history, a wish to be remembered.
Top image: Tools for Pleasure, 2022.  leather straps, chrome hardware, lawn aerator, steering wheel lock, 36″ x 48".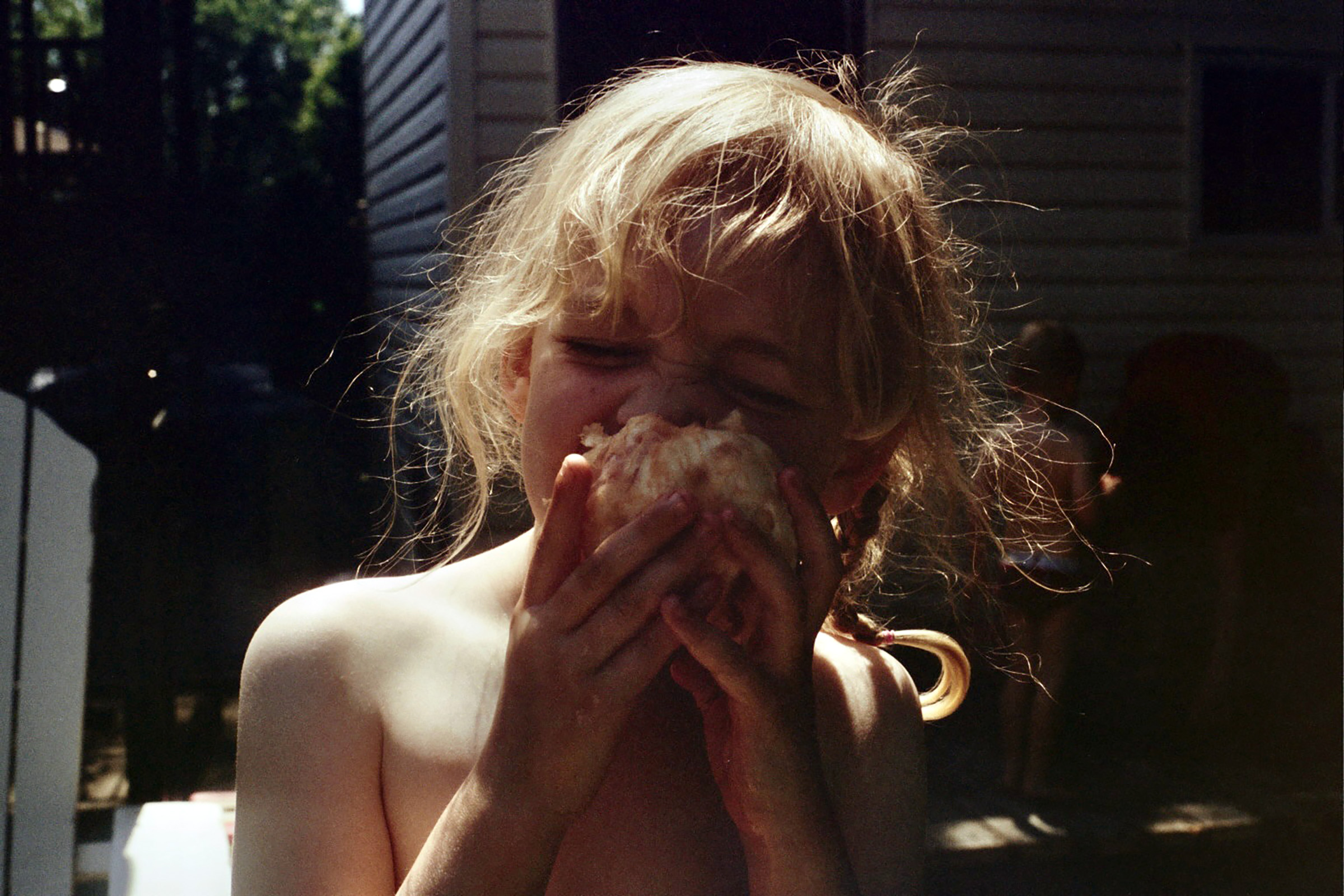 Peach, 2022. 35mm film mounted on dibond, 18″ x 24".
and boy, 2022. 35mm film mounted on dibond, 18″ x 24".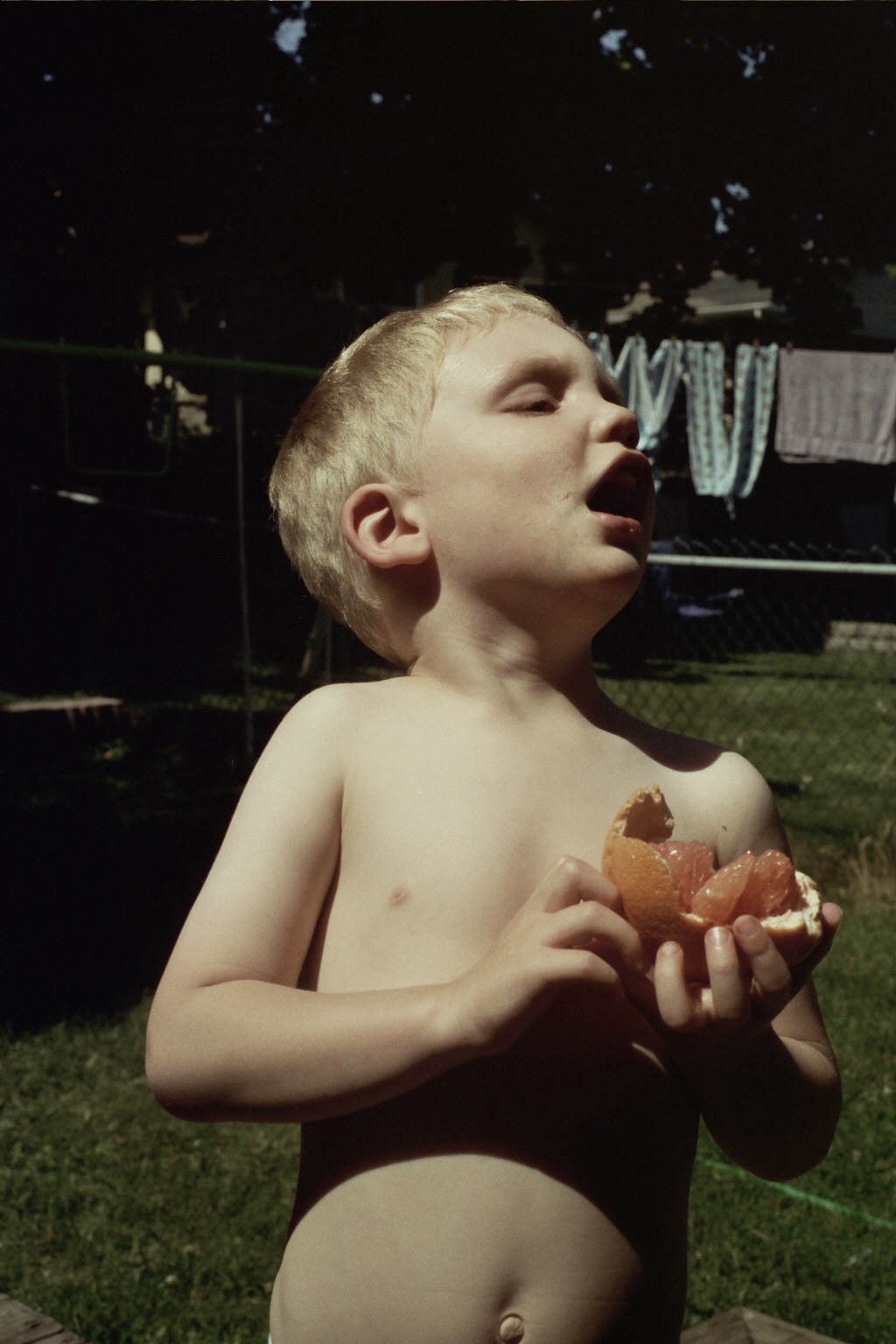 Born and raised in a small rural town in southern Ontario, Chloe Latour is an interdisciplinary artist currently completing her degree at the University of Victoria with a major in Visual Arts. Specializing in analog-based photography, textile collage, and oil painting, Latour's work highlights the systoles and diastoles of femininity in small-town life, and at the core of it all, girlhood. Latour has participated in local shows around Victoria, both online and in person, including [UN]Expected (2022), Bread and Butter (2022), Liquid Prism (2023), and Don't Need To Know To Feel It (2023). As well as curating exhibitions such as Sketches for Below the Ghost Forest (2023) at the Crummy Gallery, and coordinating many shows as the Gallery Coordinator of the FiftyFifty Arts Collective (2022). Latour is the recipient of the Helen Pitt Fine Arts Bursary (2022) and will continue to make work on the Lkwungen and W̱SÁNEĆ people's lands.
Don't need to know to feel it