In my practice I work to examine the human nervous system in regard to grief, loss, and memory. The way our bodies instinctively remind us of people, things and time that are gone; that 'gut feeling' we encounter in a particular room, or with a certain person. Dealing with this examination, I work within a multimedia practice using video, installation, sculpture, and digital/analog photography. Manipulation of material and theme are a constant within my creative process as I try to figure out which story deserves which medium. I pack each work full of reference and research, so more often than not one piece will contain multiple works or 'chapters' as I call them. 
A constant throughout my multimedia practice is the use of disposed of and outmoded technology. Super 8 films, slide film, projectors, CRT screens, VHS and DVD are key players with each piece I make in inspiration and production. Using these technologies, I consider my themes – grief, loss, memory – and in packing full of each work, I find myself melding the temporal space between the mediums. I harken back to a time familiar to my generation and the generation before me, and once I find the gap between generations I lay down a common ground of humanness and realness.
Top image: on a breeze, in a song, in a dream, 2022. Video installation, duration 7:51.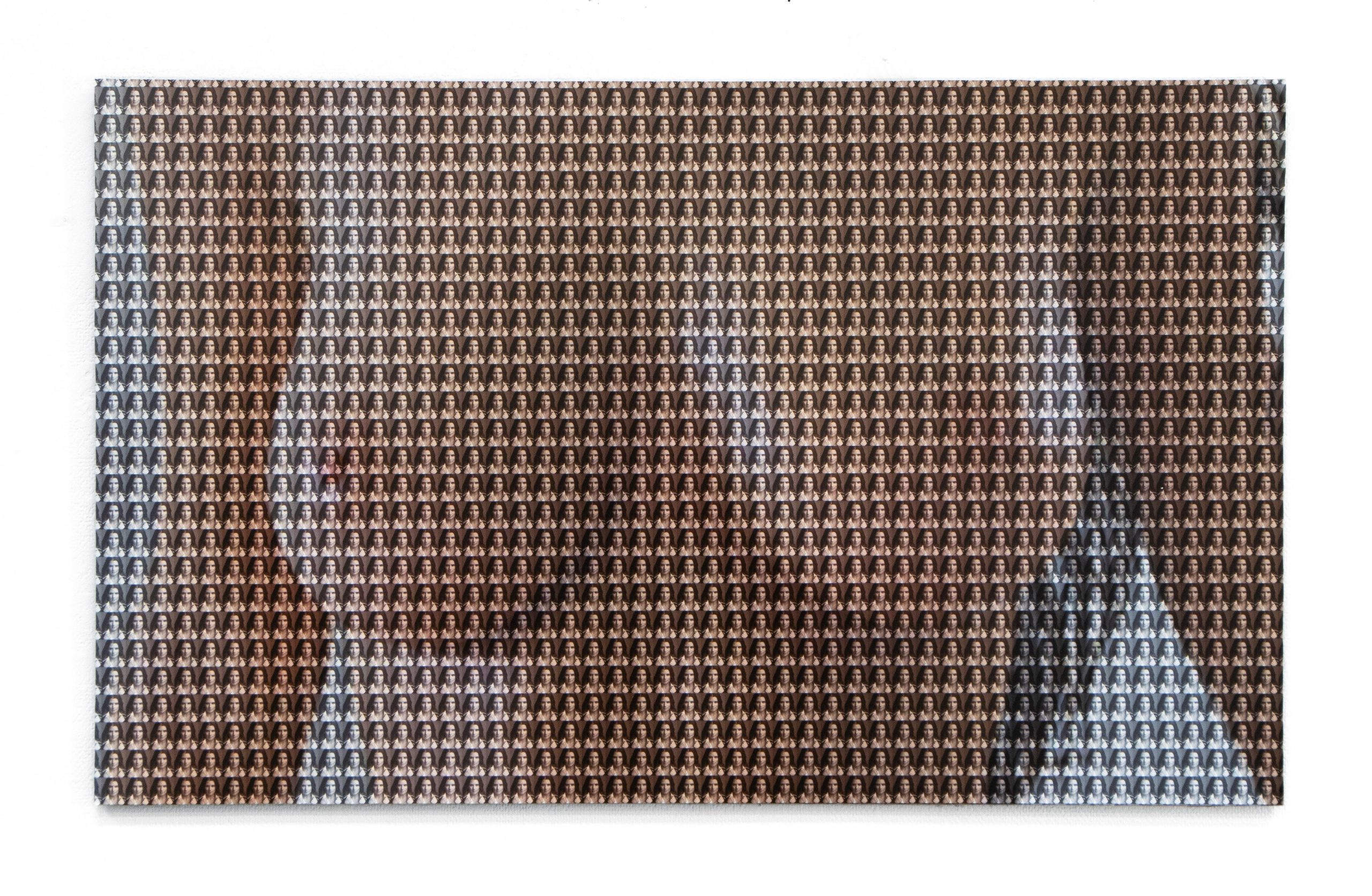 danica's doubles, 2023. Inkjet digital print mounted on 1/2" MDF, 2 x 3'.
troop 27, 2022. Inkjet 35mm print mounted on 1/2" MDF, 27.5 x 46.5", 32.5 x 46.5", 27.5 x 46.5".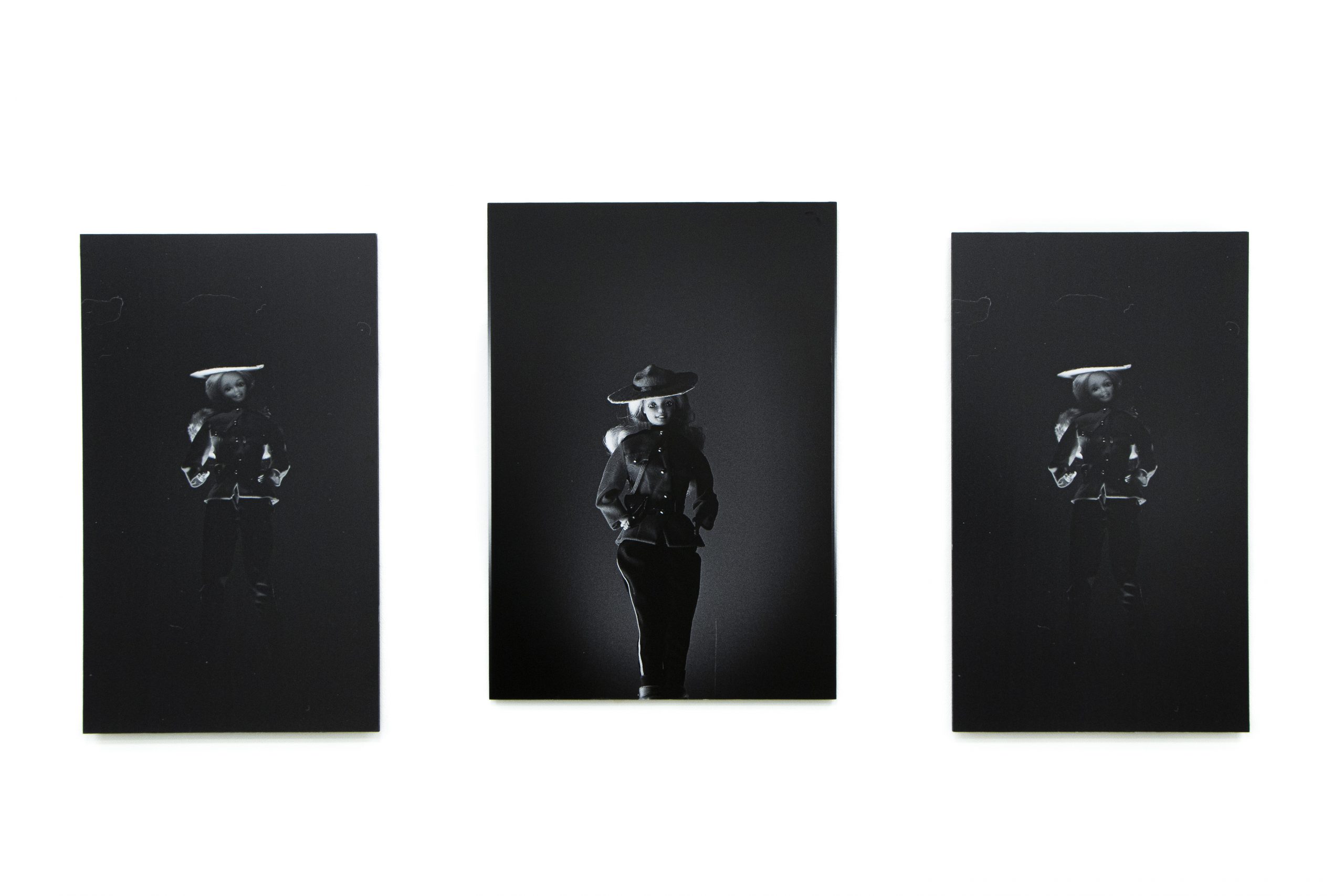 Erin Hartley is a multidisciplinary artist situated on the unceded territories of the Songhees, Esquimalt and W̱SÁNEĆ Nations. She is in her graduating year of her BFA with Honors in Visual Arts at the University of Victoria. Her work focuses on the forgotten and disposed of image-making technologies ranging from the early 20th century to the end of the Digital Revolution. Erin has been awarded numerous scholarships including the 2022 Pat Martin Bates award, the 2022 RCMP National Scholarship, and the Asper Scholarship In Media and Video Art. She has been shown in Victoria BC at The Vault Gallery and The Audain Gallery, and she is the current co-chair of her graduating class exhibition, Don't need to know to feel it.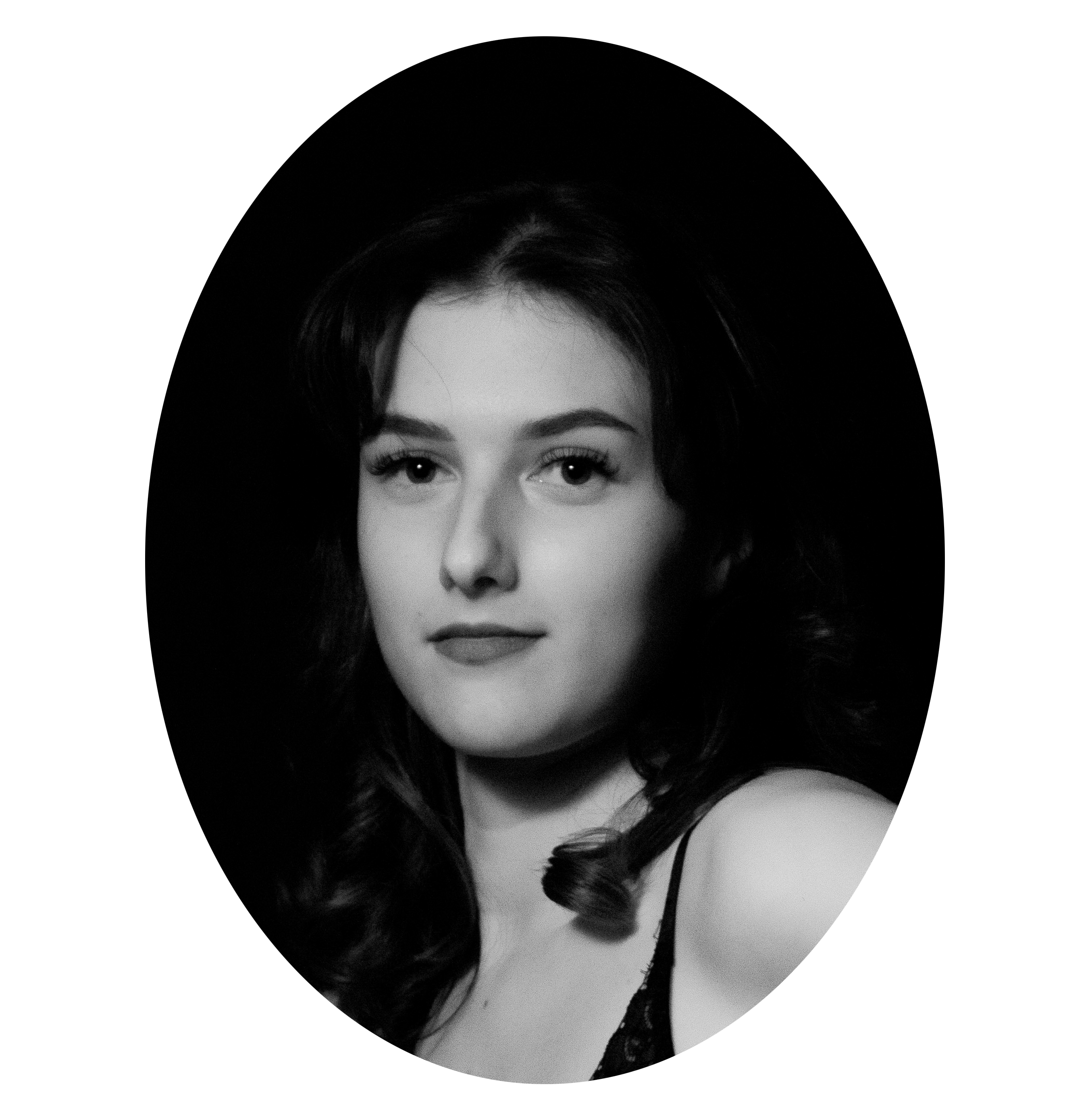 Don't need to know to feel it