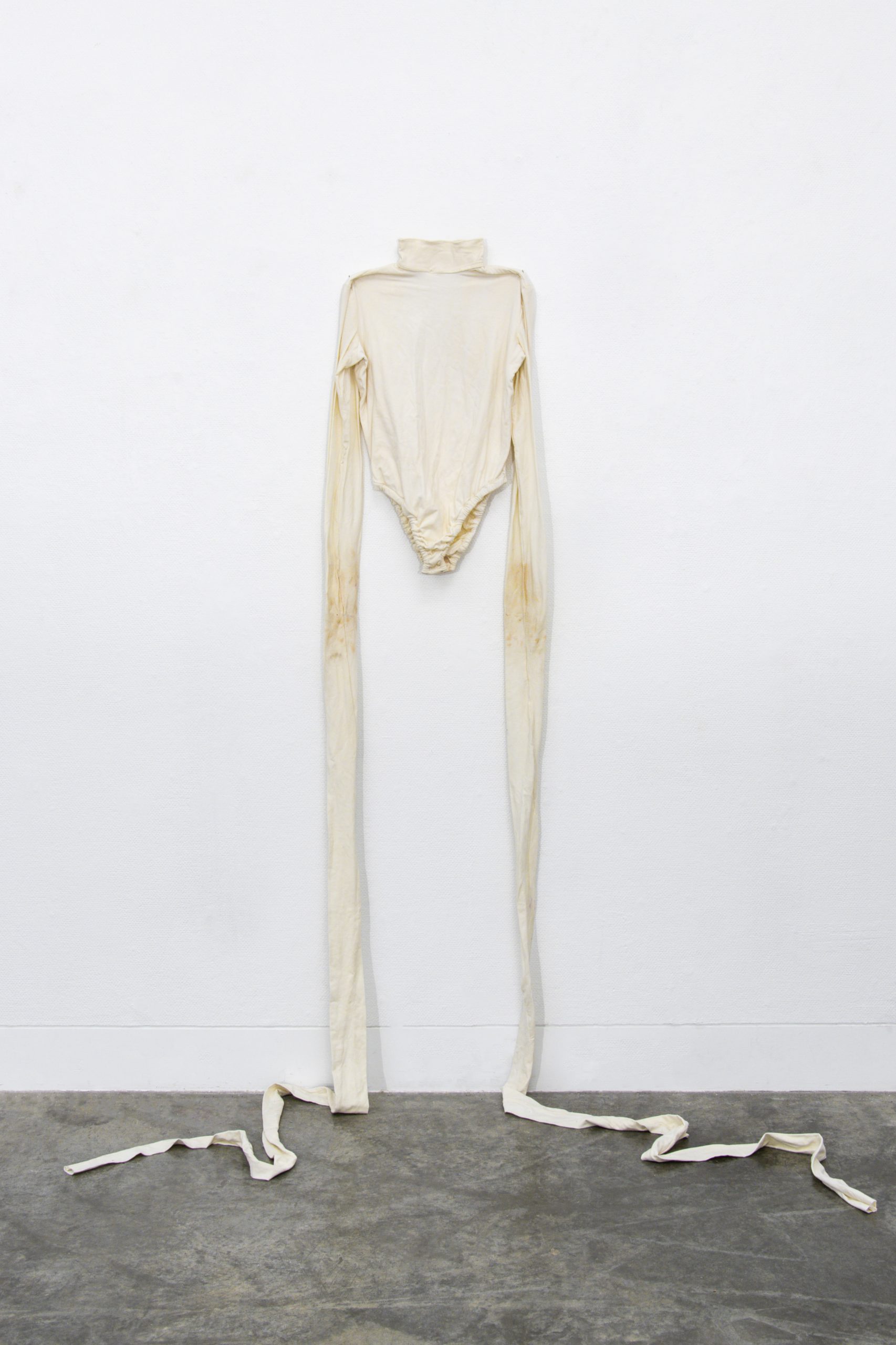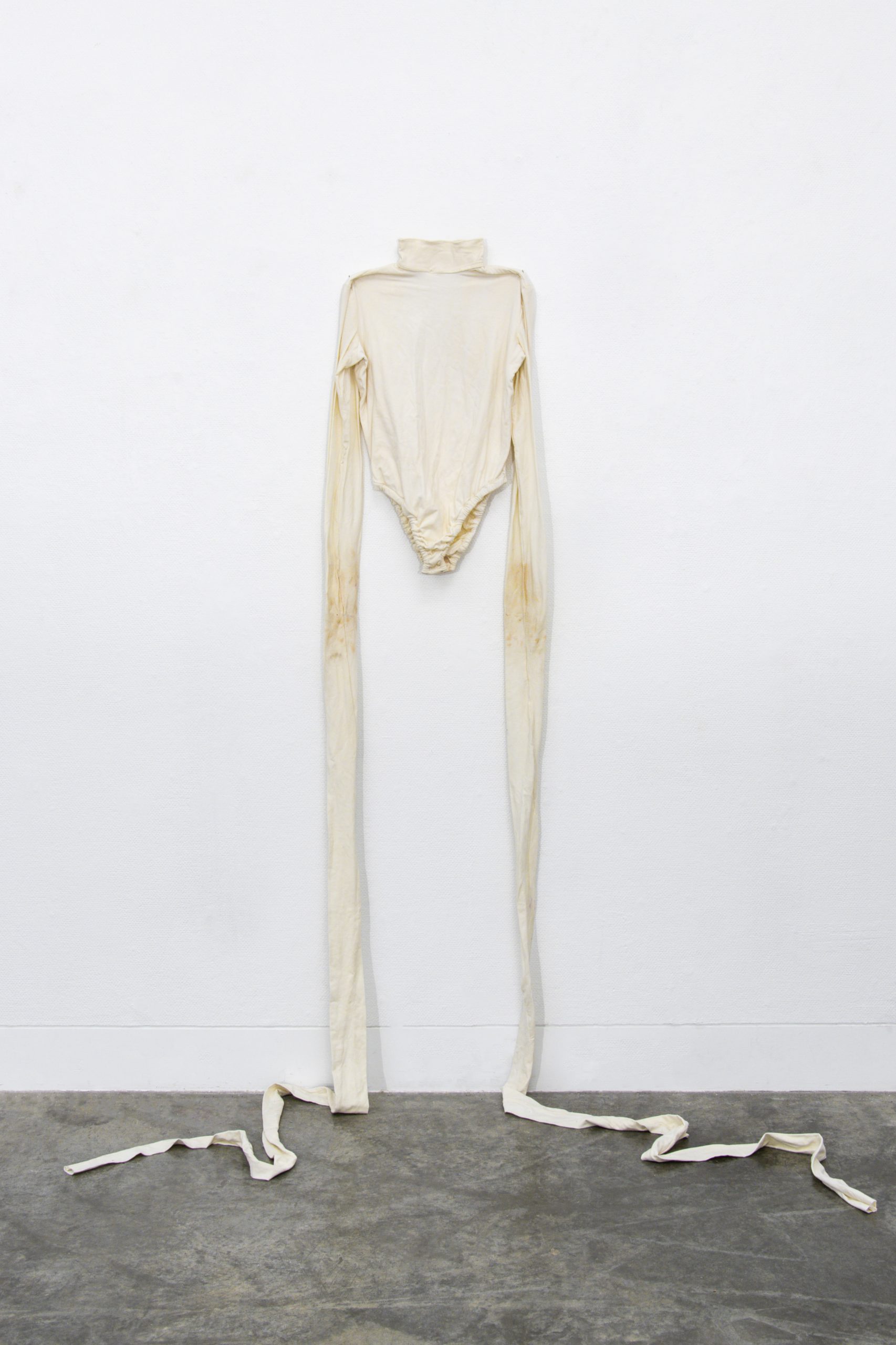 Kyndra uses her practice as a conduit to deeply explore the complexities and nuances of performance and the feminine body. She works to examine the relationship between restriction and its subsequent opportunities through the use of improvisational dance, costume, light, sound and camera. Influenced by her own experience growing up dancing competitively and her admiration for theatre and experimental film, she abstracts the expected and deconstructs narrative, providing a visual dissonance but exposing a nuanced emotional core to her performances. What could be expected to become a restrictive aspect of performance, like a cumbersome costume, distorted lighting or intimate sound recording, provide opportunities to explore the very nature of improvisational dance and all of the vulnerability, awkwardness and beauty within it. Kyndra creates every aspect of the work, including sewing the costumes and composing the music, leaving the performing body to become the true medium of her work. Her video performances are often projected wall to wall, extending the idea of the stage and providing the viewer with a unique experience of dance in a contemporary art context.
Top image: Bodysuit, 2022. Projected video, stretch leotard, makeup, dirt, sweat, duration 48:13.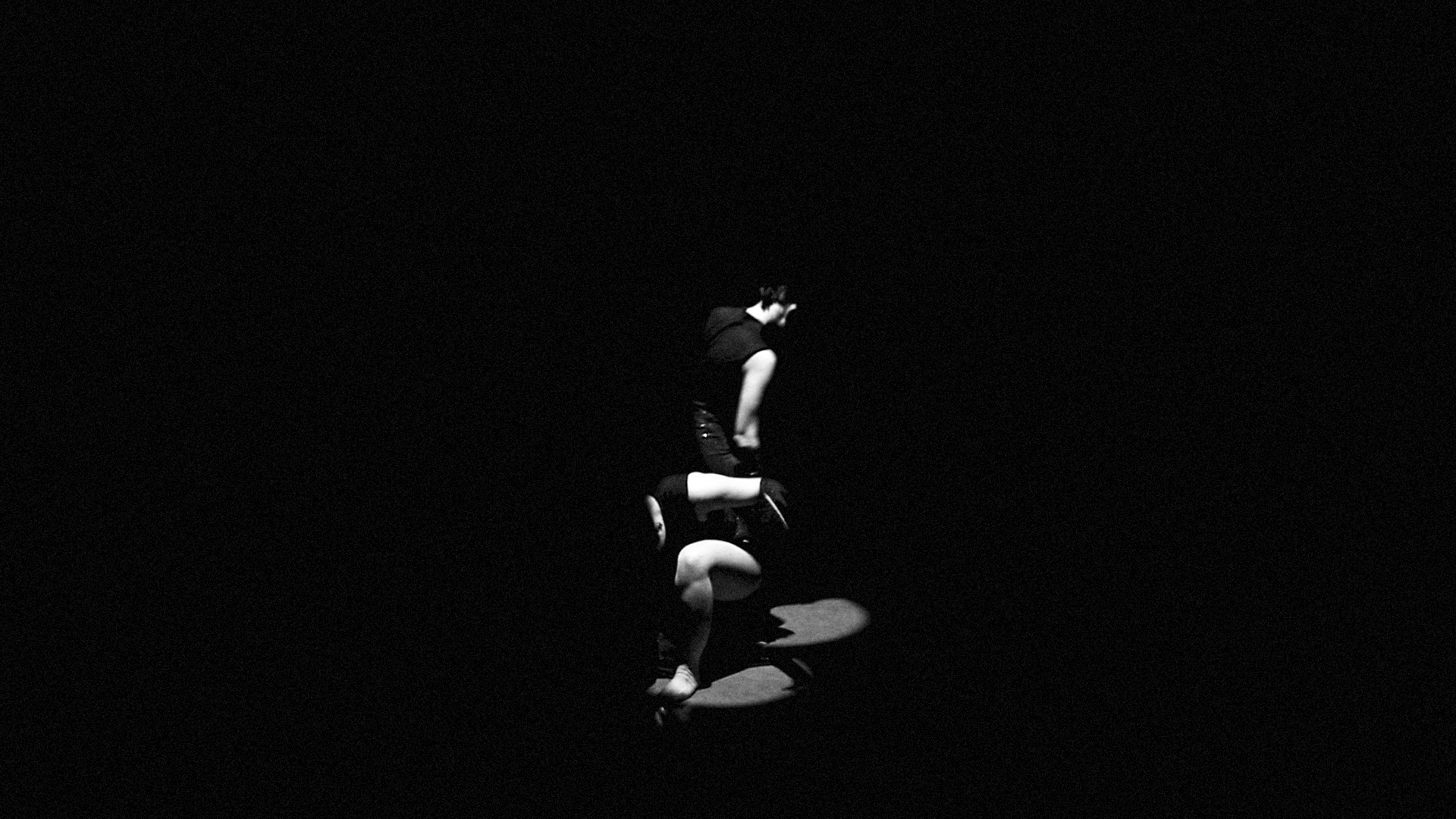 Light falls (only to catch these fleeting moments), 2023. (Collaboration with Erin Hartley). Projected video,
duration 28:23.
That Feel of Velvet, 2022. Projected video, duration 3:36, choreography and performance by Alaina Burton.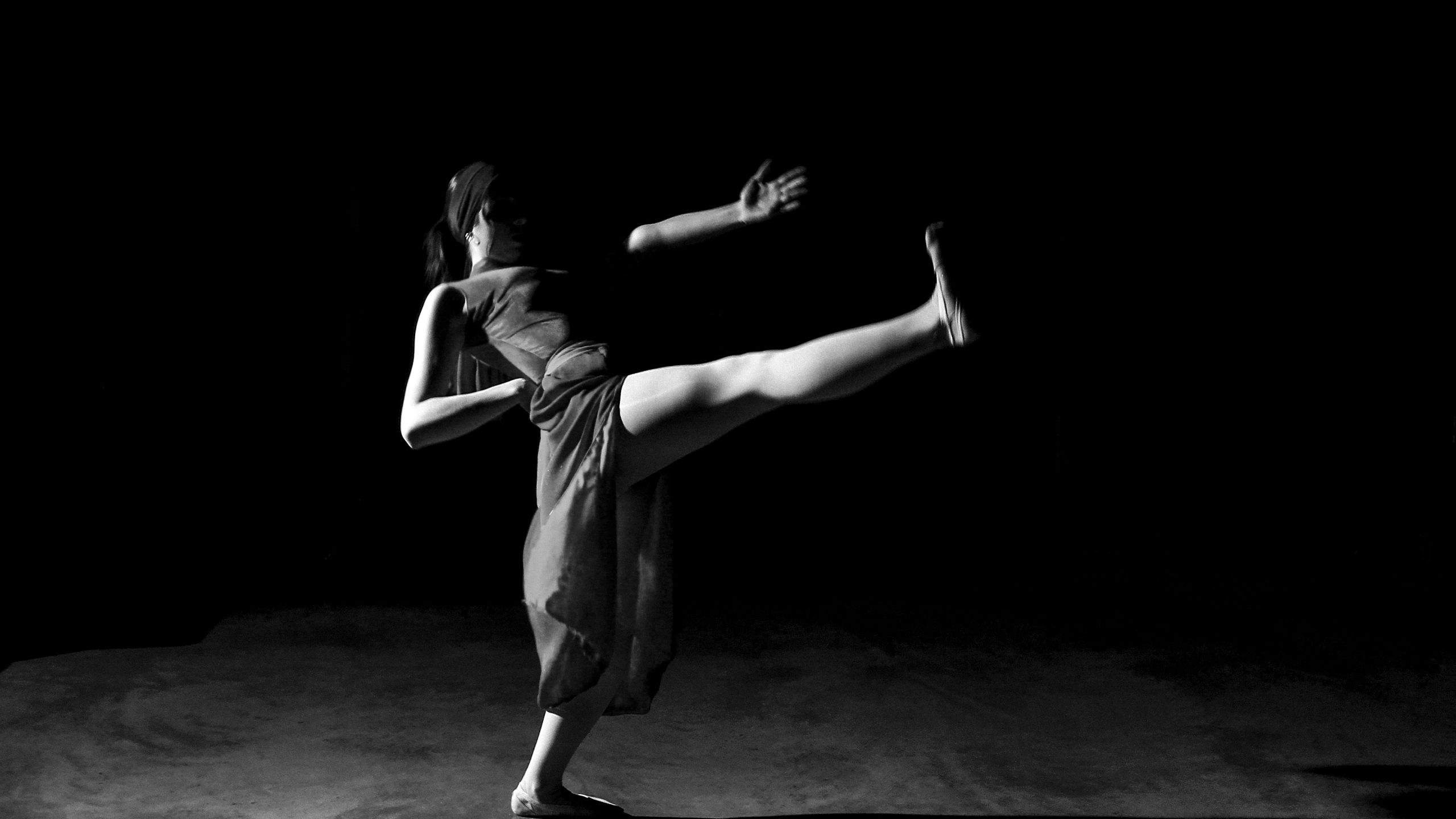 Kyndra Burton is an emerging Canadian interdisciplinary artist living and working in Victoria, British Columbia on the lək̓ ʷəŋən territory. She holds a BFA in Visual Art with honours at the University of Victoria and the recipient of the Alexander and Helen Stafford McCarthy Muir and Dr. Milada Horakova academic scholarships. She often works with video performances, photography and textile that explore the complexities of improvisational dance. Her work has recently been shown in group exhibitions Killjoys: An Art Show at the Audain Gallery and TART: a contemporary study of the domestic woman at The Vault Gallery in Victoria, BC.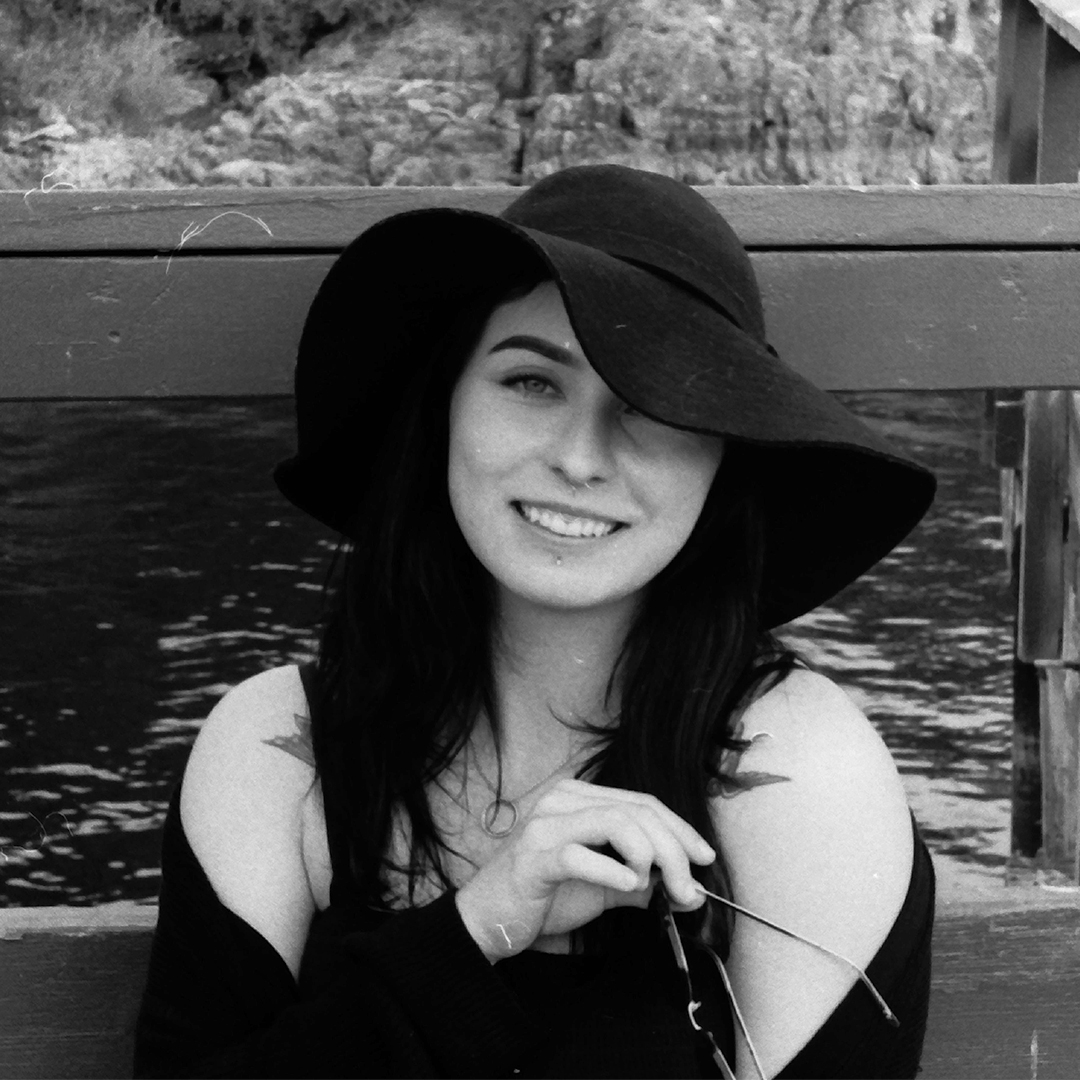 Don't need to know to feel it