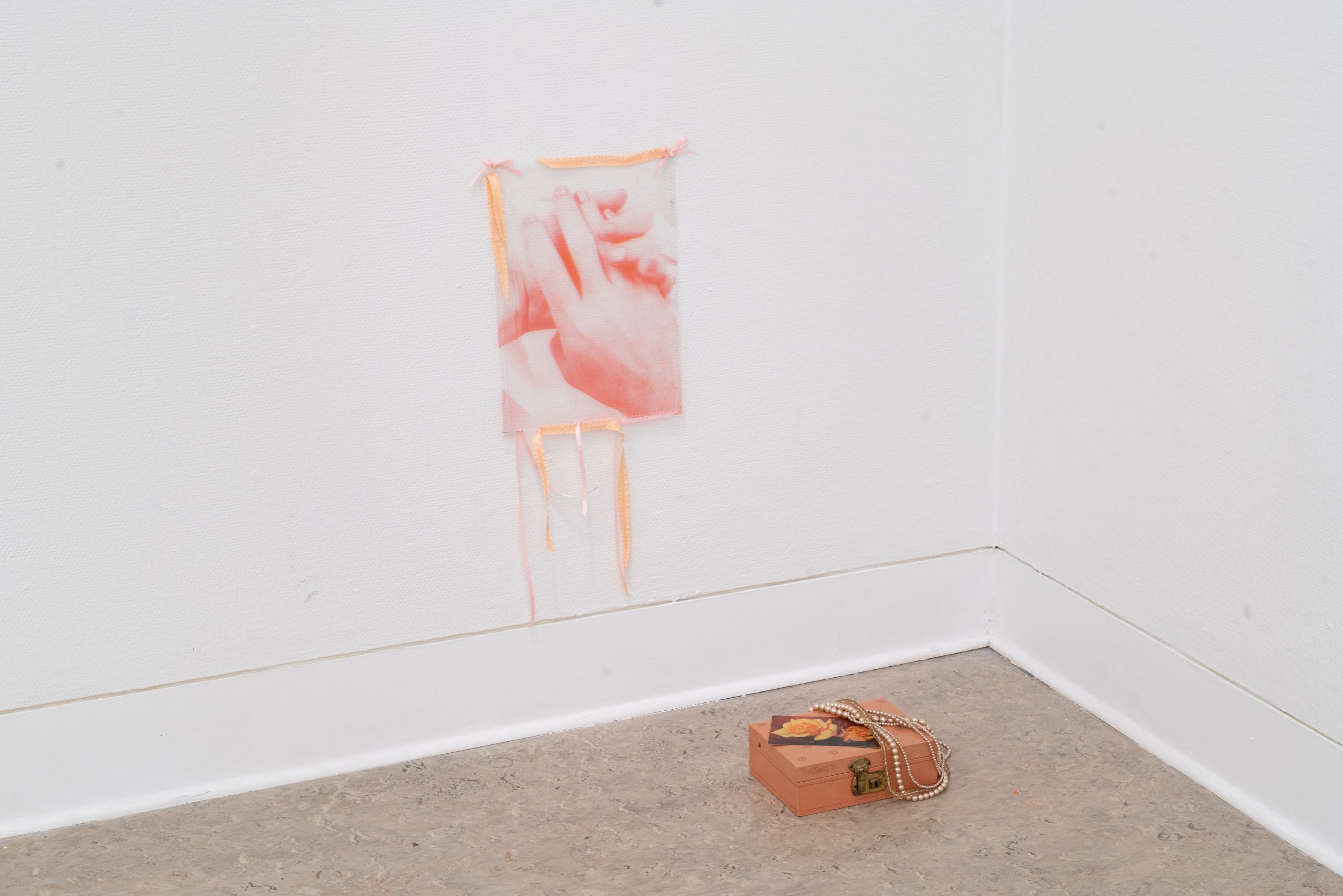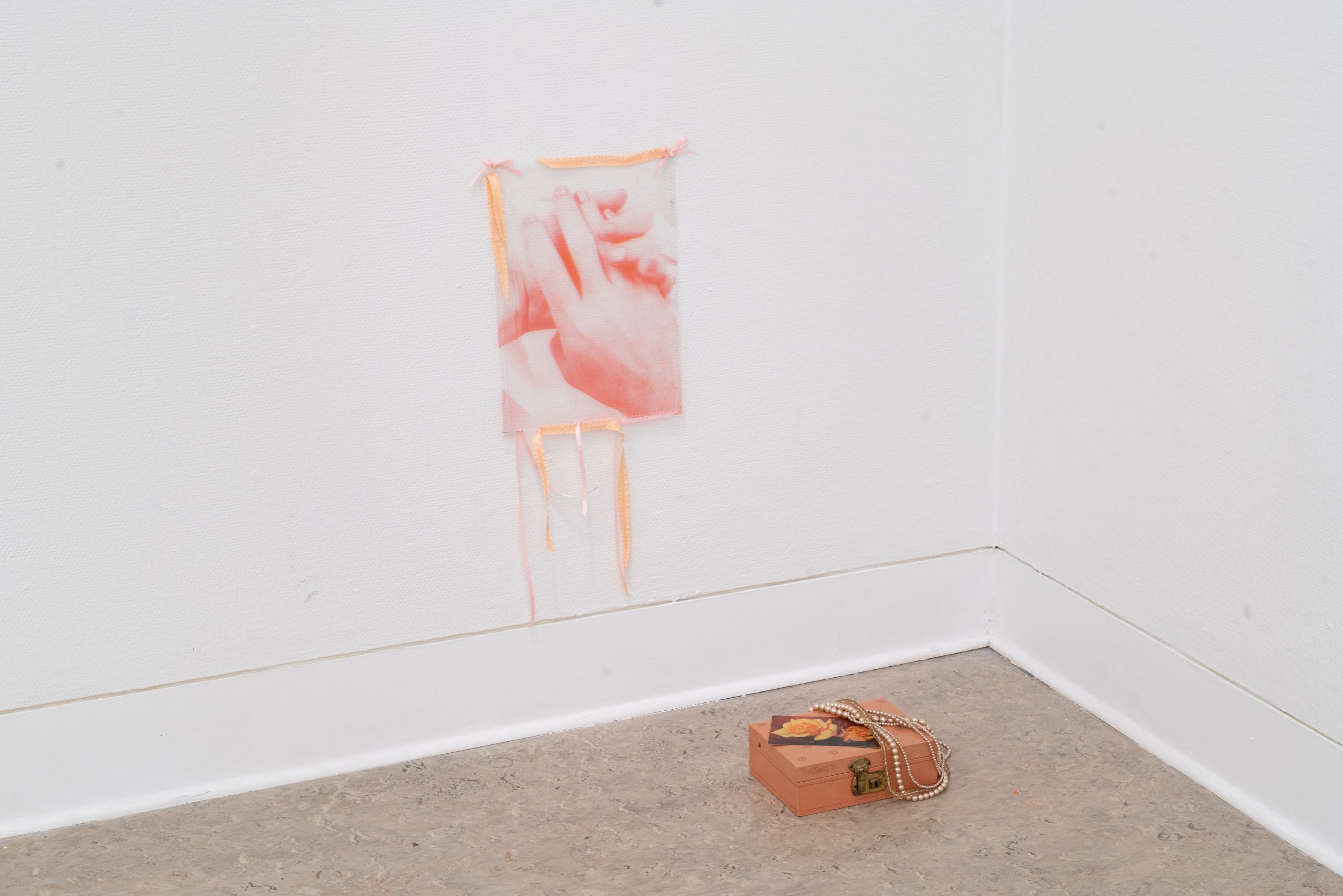 My work tends to manifest as objects that both meld and disrupt each other. Using an accumulation off personal and discarded objects and imagery I create contact points that can be either permanent or temporary. The objects are presented in a moment of transition. They are becoming something new and unknown, though some of the pieces are still identifiable. Bits of string, tinsel, jewels, drip and grow from objects and images. Scars from heavy use and parts torn away mark the surfaces of the works.
 Some works are of human scale while others fit in the palm of a hand. They are placed throughout the space on both the wall and the floor. The works are constructed through a variety of material practices. Fabricated components and found objects are combined indiscriminately to become whole beings. The imperfections of the fabricated pieces mimic the scars of the found objects, allowing them to blend and become indistinguishable from one another. 
Top image: Untitled, 2023.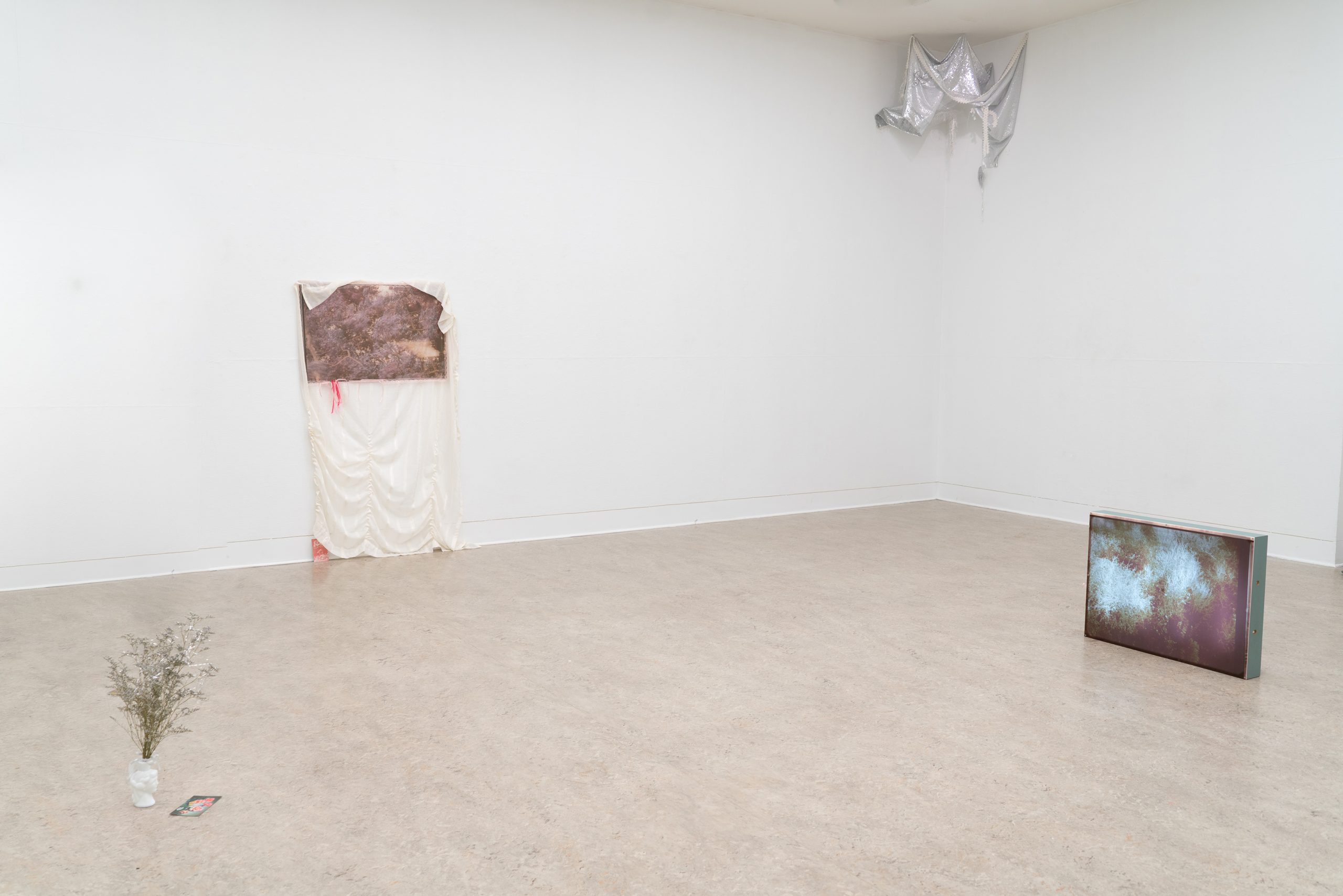 Friends are Forever, 2023. Installation shot.
Untitled, 2022. Lead weight, necklace, found objects.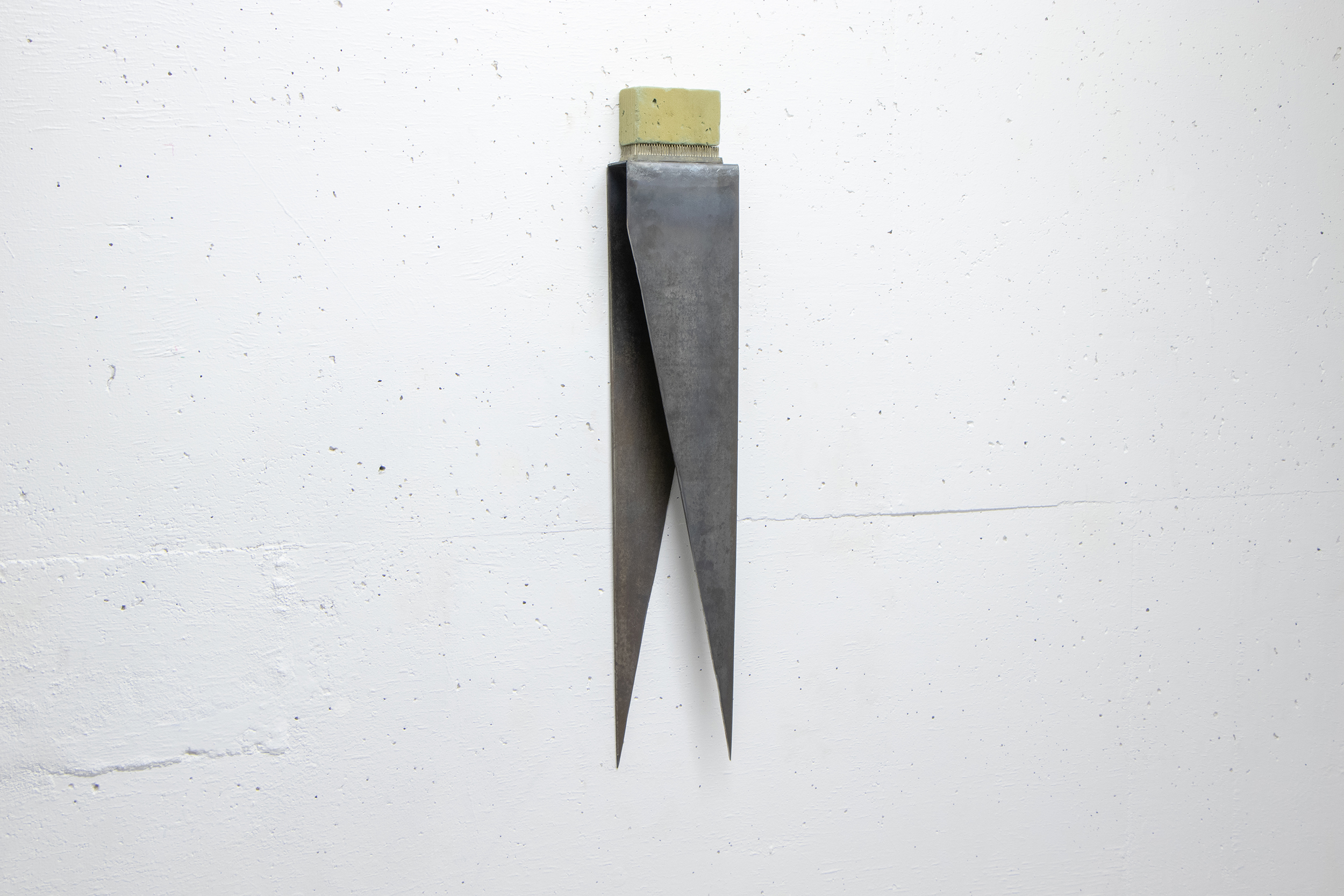 Theoren Johannessen is an artist working with installation, integrating sculpture and lens-based media practices. They live and work on the traditional and unceded territory of the Songhees, Esquimalt and WSÁNEĆ peoples. Theoren is interested in the objects that we collect and adorn ourselves with and how they can personify queerness. They explore how the combination of objects and imagery can form or shift identities. They have had their work published online in PhotoED magazine and on TZVETNIK, and will be participating in the Bonnie McComb Kreye Residency which includes a solo show at the Fifty Fifty Arts Collective in Victoria BC.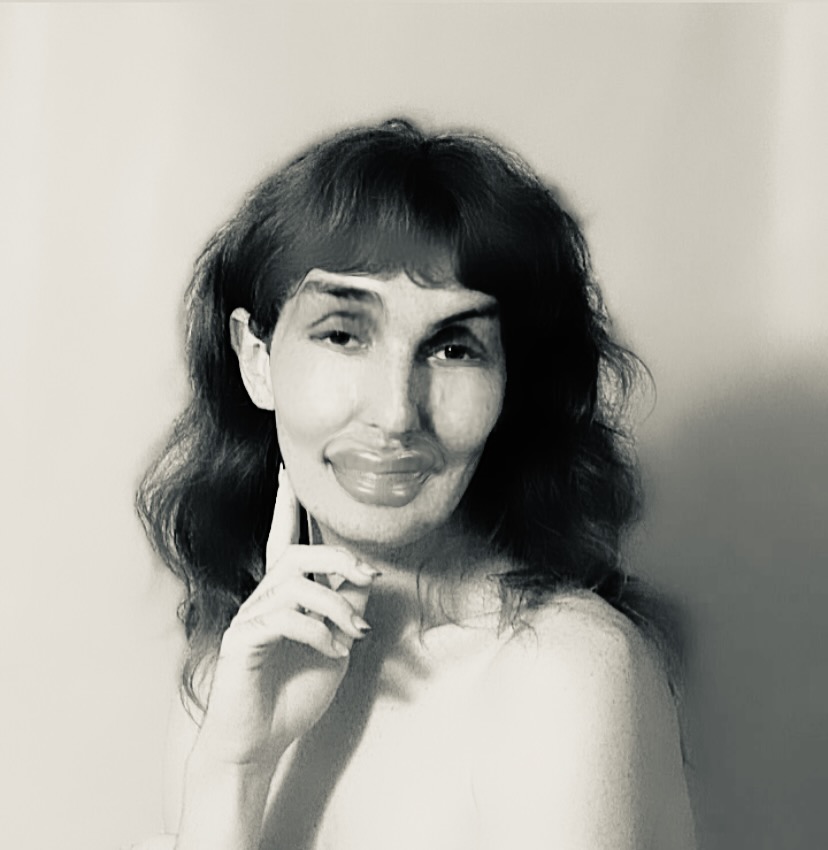 Don't need to know to feel it