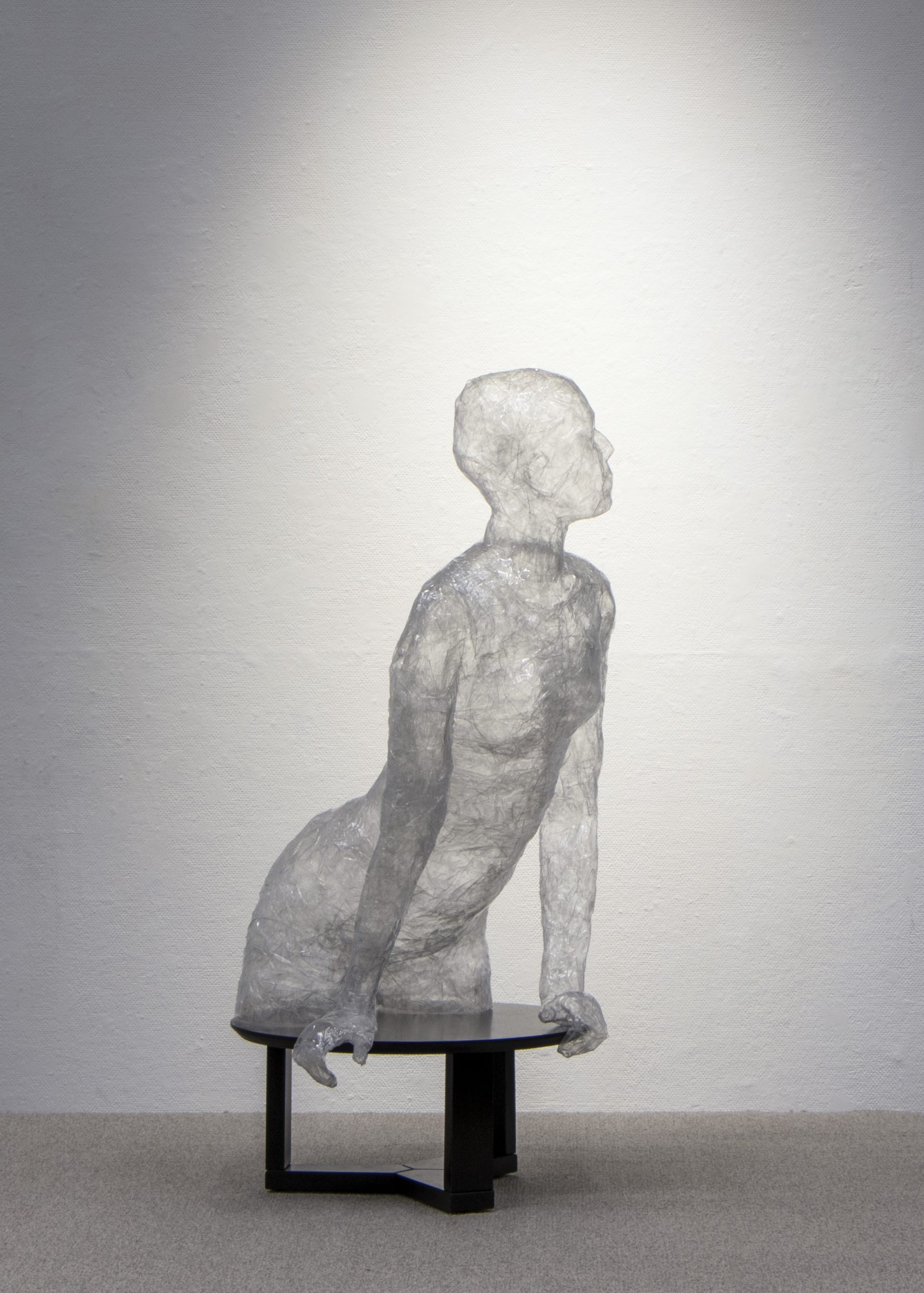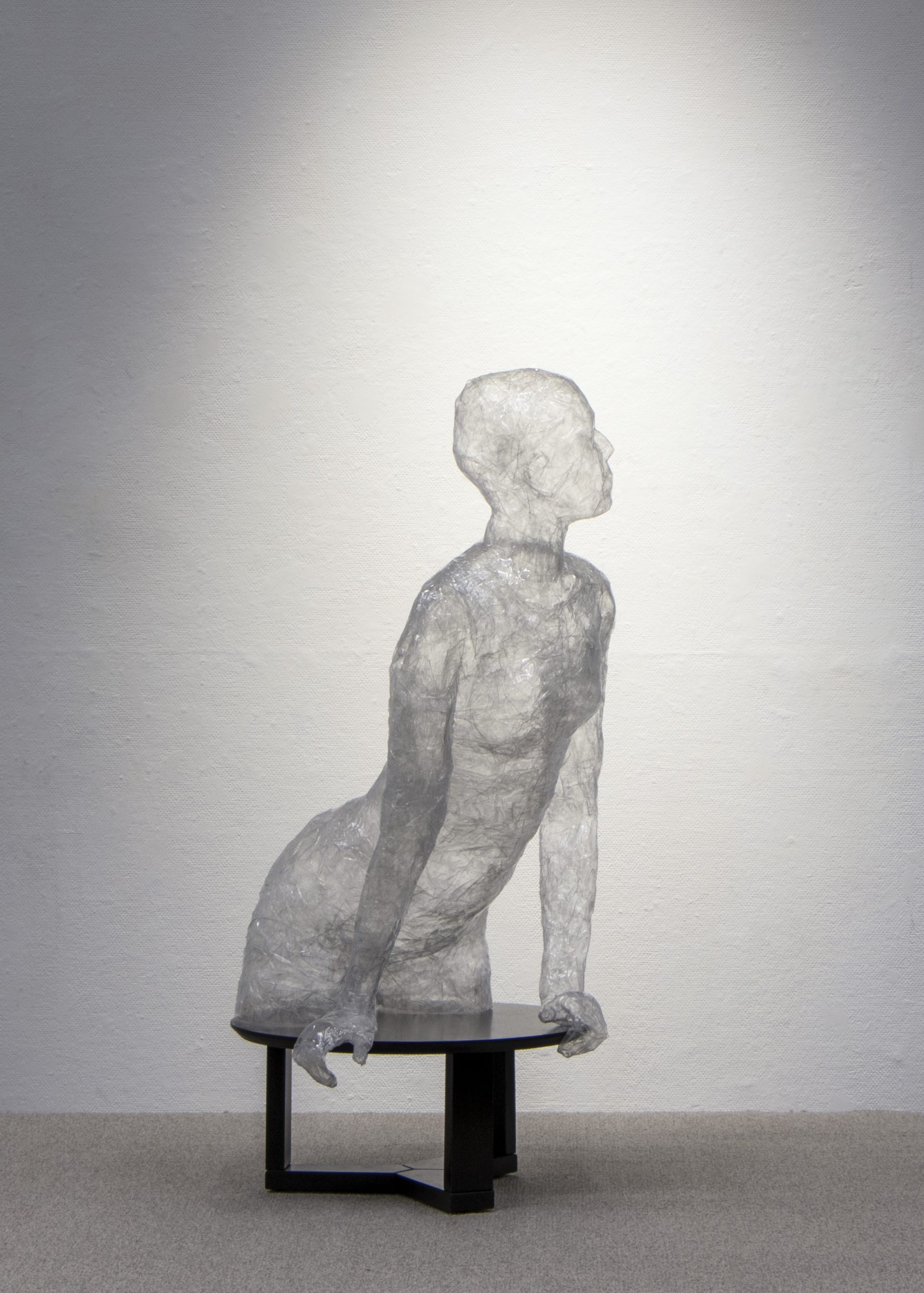 Tori's art practice embraces any medium appropriate to the expression of their artistic vision. This includes but is not limited to drawing, painting, sculpting, performance and installation art. Above all, Tori prioritizes direct experience over concept with an emphasis on approaching an understanding of what it means to be an evolving human in an ever evolving universe. Accordingly, their art is the means of coming to understanding as much as the result.
Top image: Untitled (Escape Hatch), 2023. Packing Tape and altered found object.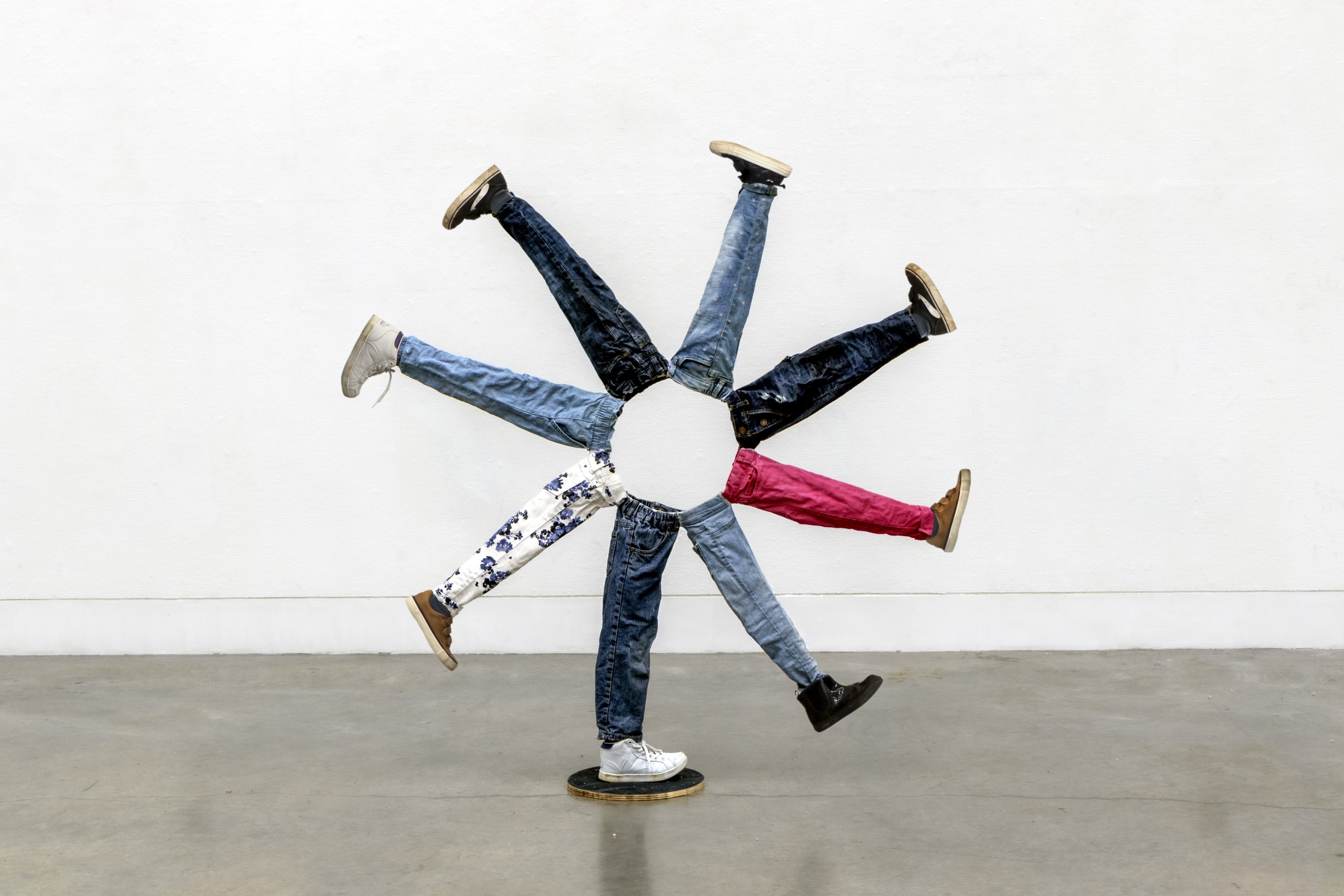 Untitled (Eightfold Pants), 2023. Soft Sculpture.
Blender Buddha 1.0., 2022-2023. Installation, 2022-23.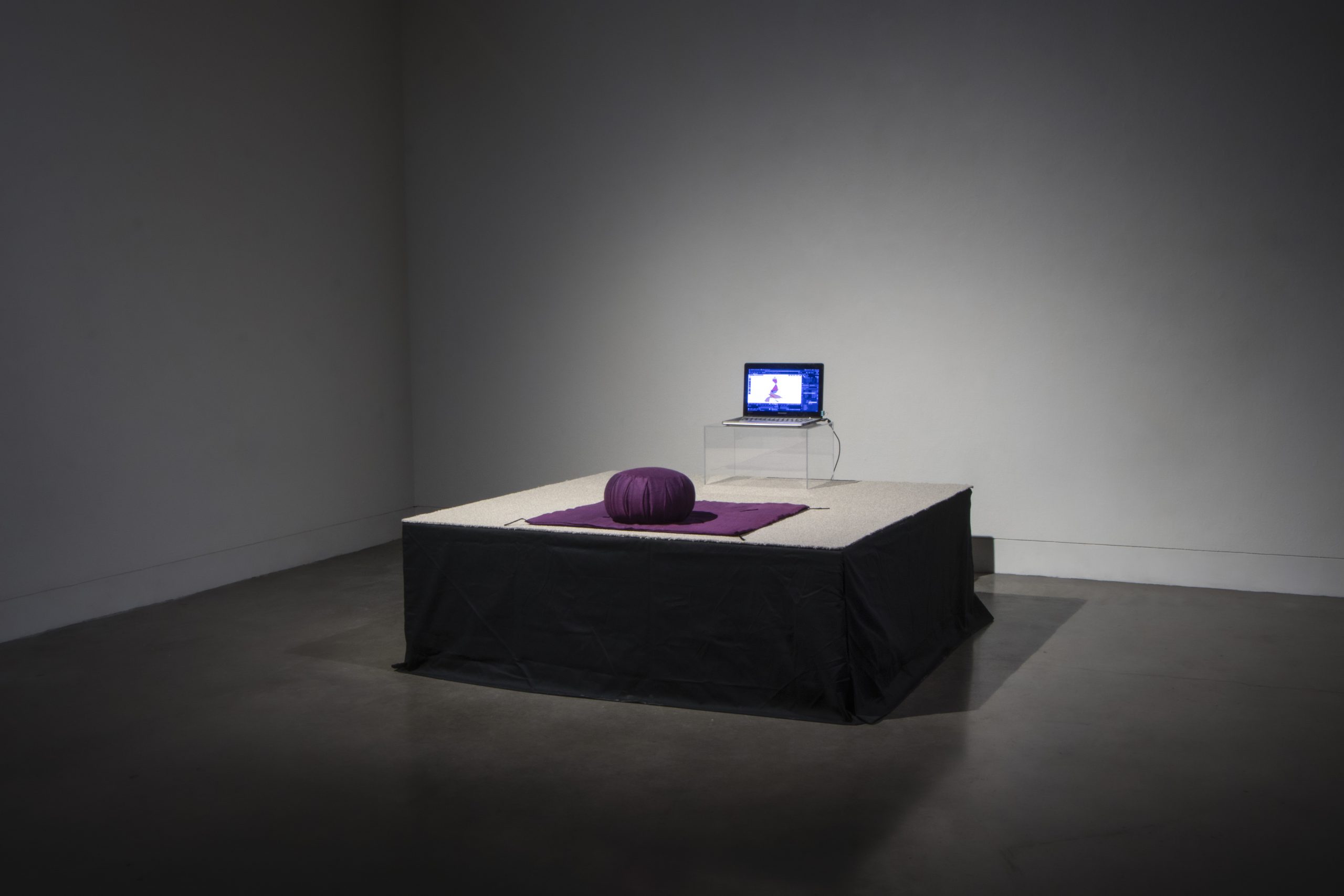 Tori Jones is a multidisciplinary neurodiverse artist from Arizona completing their BFA with honors at the University of Victoria. Before that, they made art, traveled and lived in a variety of places including Ohio, Texas, Hawaii and northern California where they spent some years as a professional meditator in a Zen Buddhist monastery.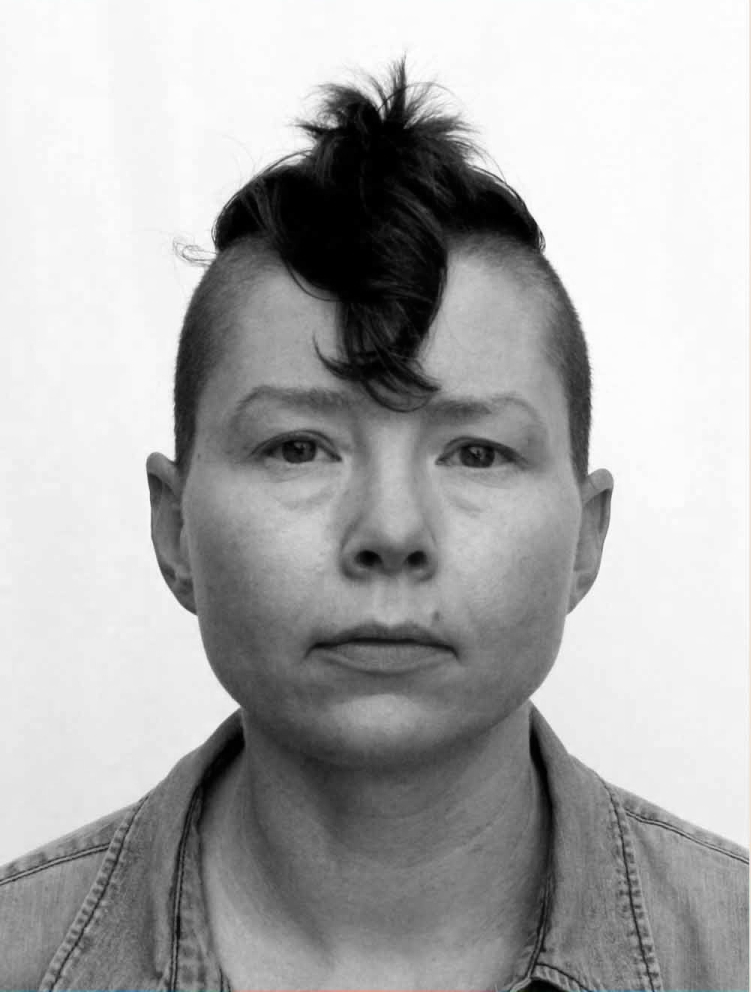 Don't need to know to feel it