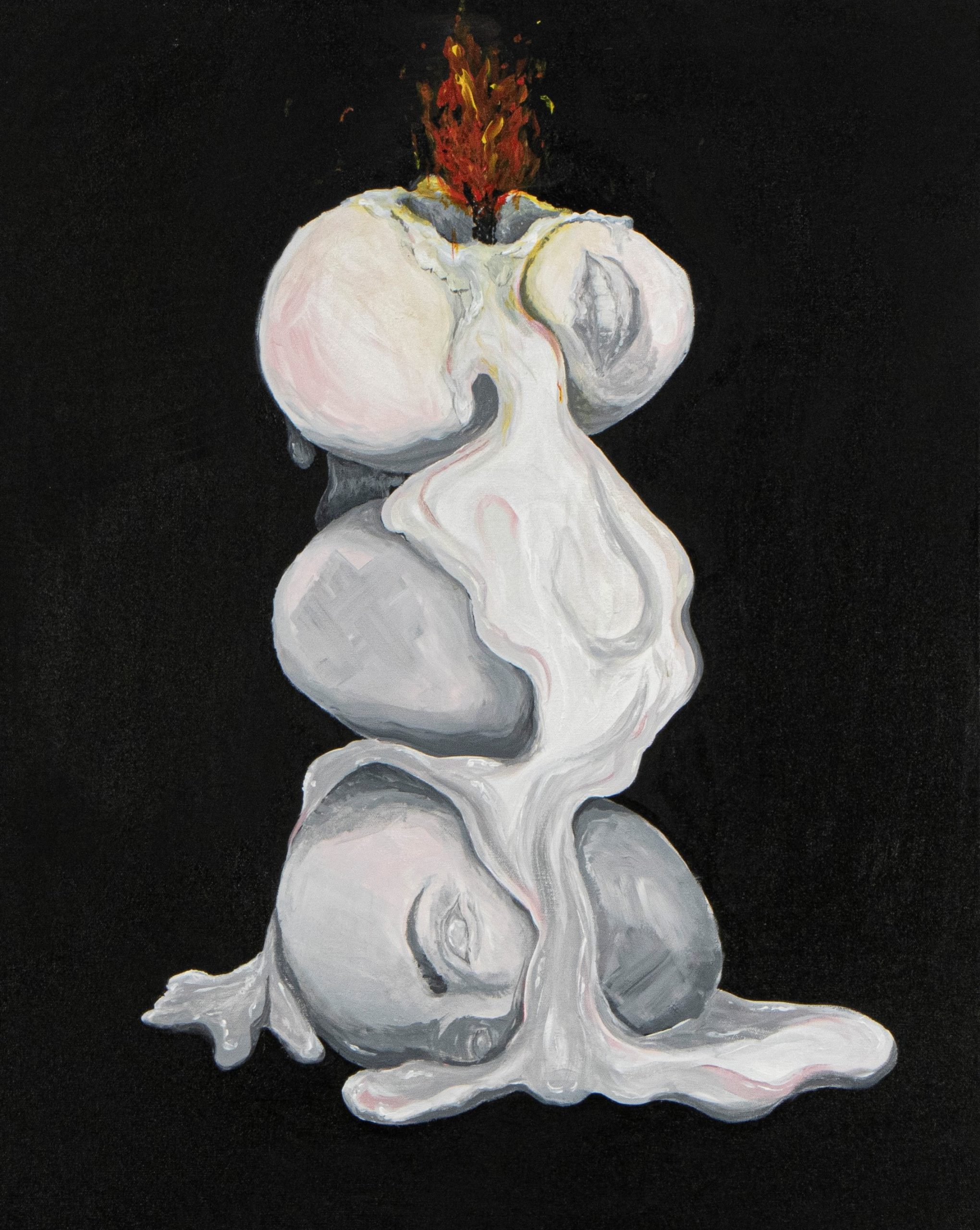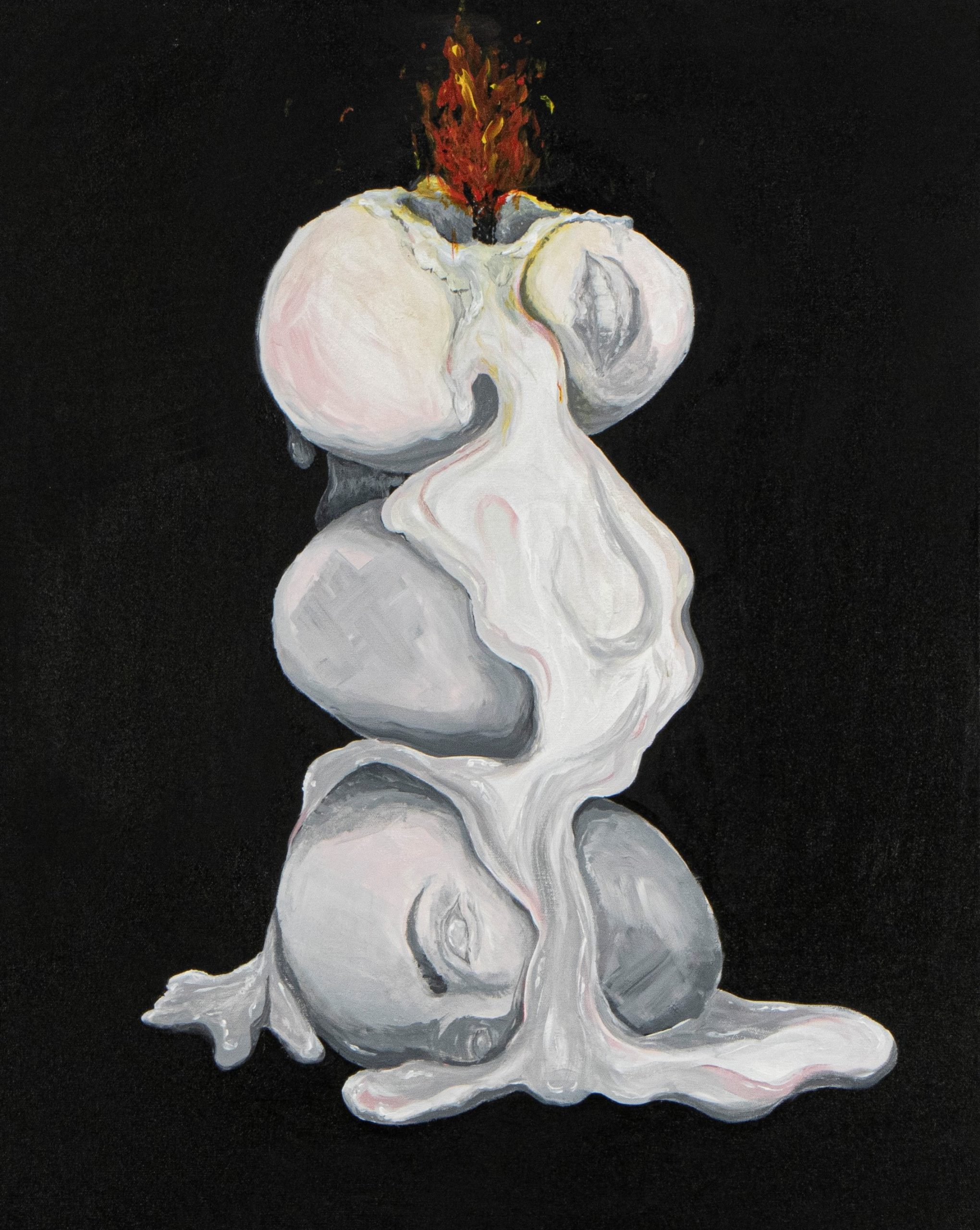 Fundamental to my practice is exploration of lights, and angles. My work is often giving a straight on angle of an object, and building or the subject I am given to work with. I also use black and white often to give mysterious visual effects and a different perspective on building, people and objects. Removing the colors of the objects and buildings we see everyday will often give it a new look. With a new series of work, I am currently working on a series of self portraits of myself addressing racism in society.
Top image: Untitled, 2023. Acrylic on canvas, 22″ x 26″.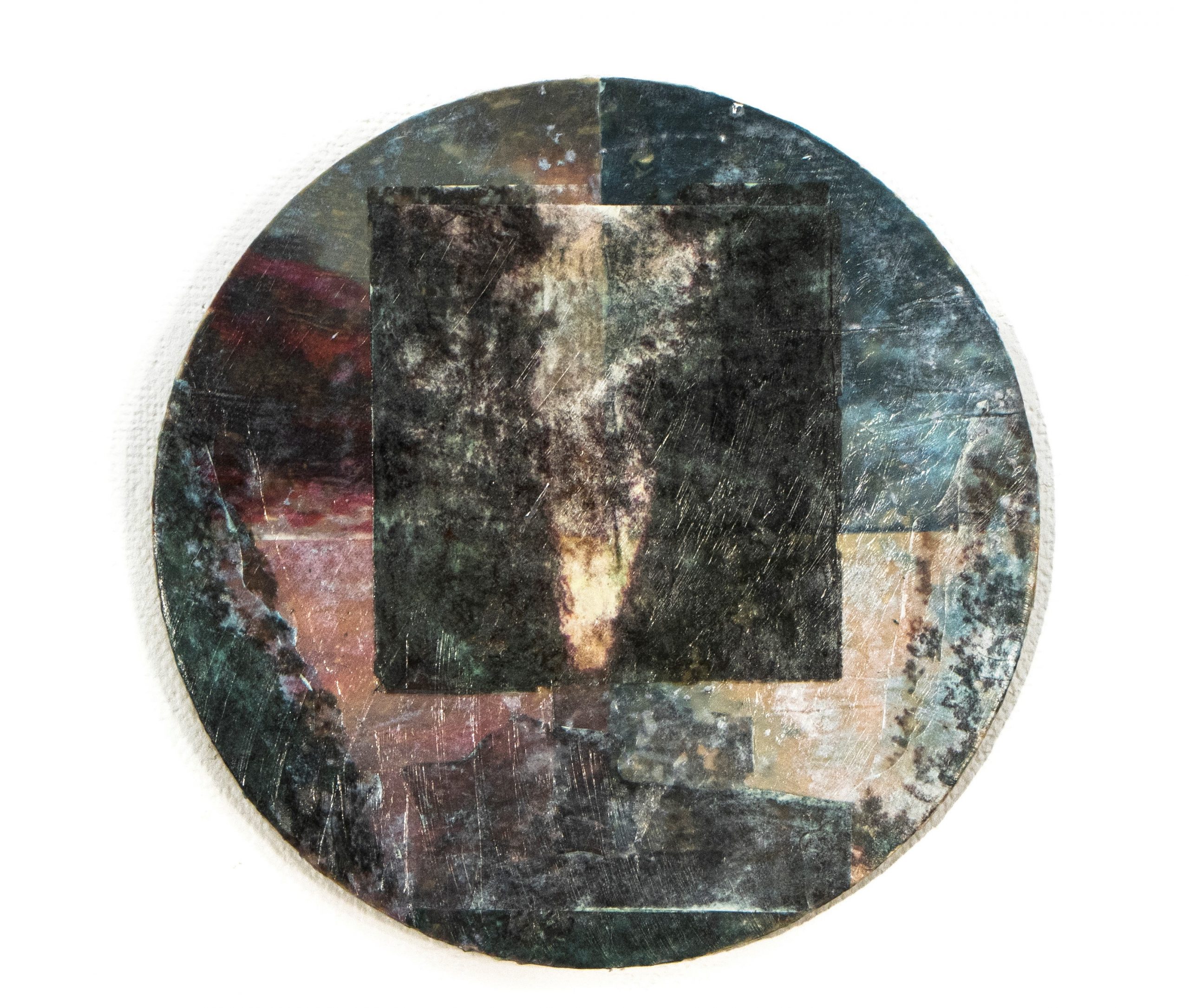 Untitled, 2020. Solvent transfer on wood, 10″ x 10″.
Yu Yan Cheng is a student at University of Victoria. She is currently studying Major in Visual Arts and will finish her study in the year of 2023.
She is currently studying photography, video art and extended media practice. The different kinds of practice allows her to generate interest in illustration on photo, creating her own soundtracks which she will continue to work on. She also takes photographs of the city, and nature and finds beauty in everyday life. She also enjoys learning extended practice which uses technologies to create artwork.
With the continuation of her art practice, she would like to gain experiences through exhibitions and to learn more from other artists/peers to help others in our society and in the future.
Don't need to know to feel it